Verrucas
A verruca (also known as a plantar wart) is a viral infection of the skin on the bottom of the foot is highly contagious. They are often mistaken for corns and can be very painful.
For further information please see these datasheets: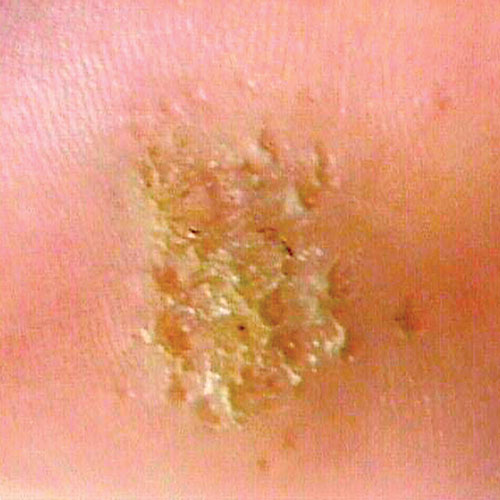 Recommended Carnation Footcare Products: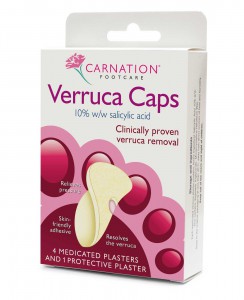 Carnation Footcare Verruca Caps
Unique Salicylic Acid paste resolves the verruca.
Padding relieves the pressure that can cause pain.
Easy to apply.
No drying time needed.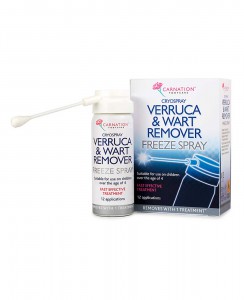 Carnation Footcare Cryospray Verruca and Wart Remover
Easy to use treatment for the removal of verrucas and warts.
Works by rapidly freezing the verruca or wart without the need for gels, creams or plasters.
Fast effective treatment.
Suitable for use on children over the age of 4.